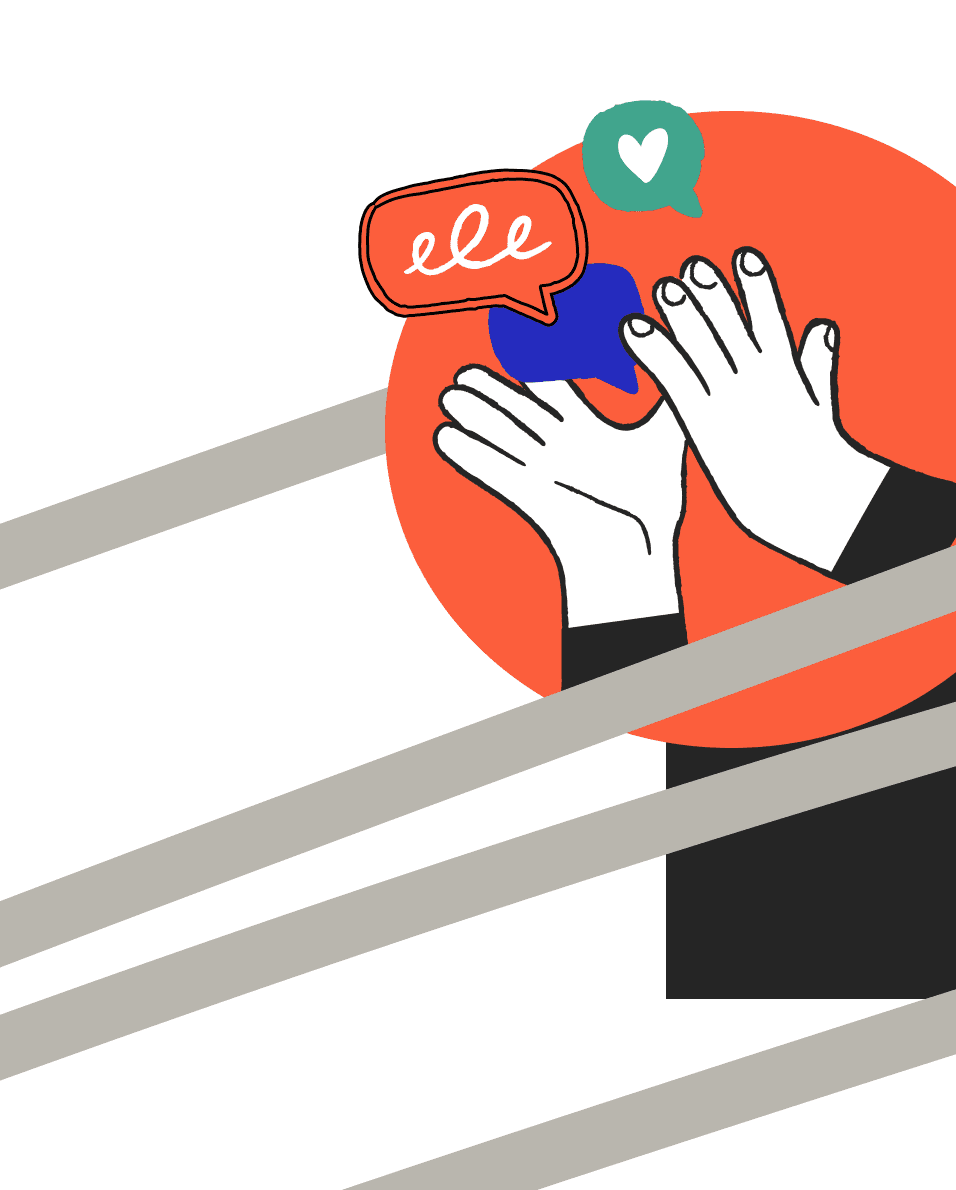 october
AI STORIES – The Innovation Playground #4
Netherlands
We're off to Netherlands to get to know Mike Van Rijswijk, Co-founder of The Innovation Playground
How do you build a privacy-aware robot?
Interview with Mike Van Rijswijk, Co-founder of The Innovation Playground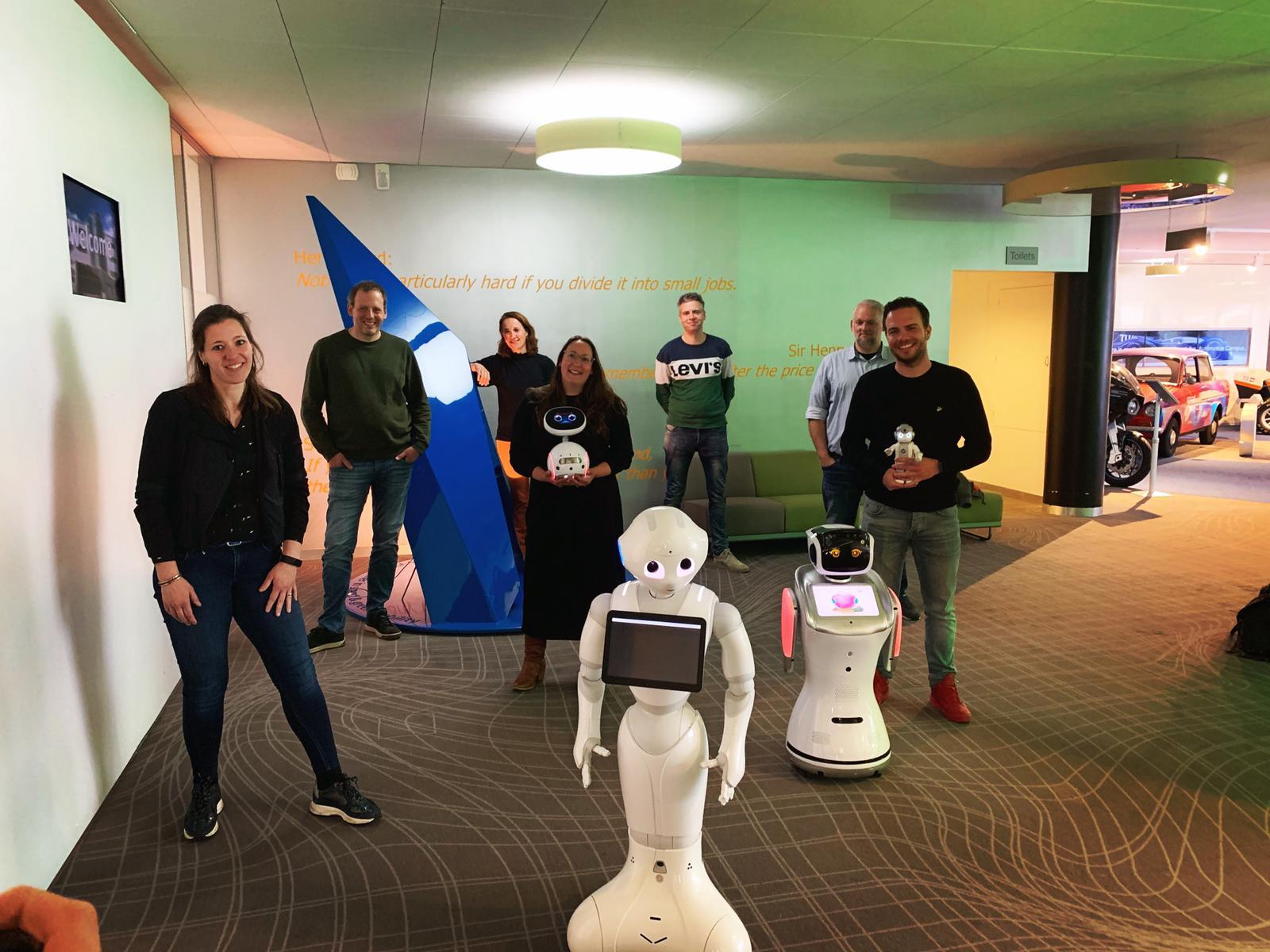 Hi Mike, it's great to talk to you again after the Franco-Dutch roundtable we organized last April with the Dutch Startup Association! Can you please introduce yourself and The Innovation Playground?
I'm Mike van Rijswijk, CEO of The Innovation Playground. We are a startup accelerator with a strong focus on AI and robotics. One of our leading companies is Robot Ctrl, which is developing a SaaS-based AI solution that can be used to power any robot and turn them into healthcare assistants. We call this model "robotics-as-a-service".
How are social robots perceived in the Netherlands? 
When we started the company five years ago, it was very difficult to find support, because social robotics was not yet a thing. Now it's easier to get in touch with investors, especially since we consolidated our business model. However, it remains difficult to find investors that see robots playing a role in our everyday life in the soon future. For most investors, robots remain just a nice to have, a fancy toy. For us, robots will eventually be like humans, especially in the healthcare industry. One day, we'd like to hear people say "my robot is my friend". But not many investors see it this way.
What's so special about your business model? 
Whenever we set up a company, we do it with one or more "development partners". Such partners are usually large corporations active in the same industry as the startup. For Robot Ctrl, for example, it's two big healthcare companies. Such partners support us in the R&D activities while also acting as seed investors. They are also usually the first client of the startup. We share with the development partner the ownership and IP rights of the startup all along the incubation phase. Once the product goes to market, we give founders their ownership shares back. So far, our development partners have been Netherlands-based companies, as we are using Dutch patients' data.
Speaking of data, how do you feel about the data protection regulation in the EU? 
It's very good. To comply with the GDPR, we decided to create the Robot Ctrl Foundation, so the data, source code and algorithms are not held by a commercial company and are better protected- the company only sells software licenses. We believe that this approach is positively perceived by both clients and patients and that it will prove sustainable in the future.
Did your partners and investors agree with this approach? 
When we first launched the foundation five years ago, they were very sceptical. But now the world is changing, people care more and more about data privacy, especially after the Cambridge Analytica-Facebook scandal. So it's a good time to have this conversation. The acceptance of our model is growing. We are also in touch with other two startups which provide medical devices and are interested in our approach to data management. Still, it's an ongoing process, because we need to balance the no-profit mission of the foundation with the for-profit activities of the company.
In your opinion, what could the EU do to better support AI startups?  
The first thing that I would encourage the EU to do is to take a broad approach to AI.  AI is not one thing, it's more things together. The second is that we should boost the growth of the AI industry at European, rather than at national level, so that we could unite forces to compete with the US and China. The third is that the EU should make conditions to access and use European funding more startup-friendly. Too often grants and subventions are awarded to large, established companies, even if it's usually small companies that develop the most revolutionary innovations.
How could we do that concretely?
One idea would be to help startups patent their technology – large companies have more resources, so they are always the first to apply for patents. This puts startups at a competitive disadvantage. Another idea is to change the way the money is allocated. Today, if you don't follow all the elements and KPIs in the original project, the grant can be revoked and you may even be asked to reimburse it. This is not very compatible with startups' agile way of working. It can happen, for example, that halfway through the development you have to change your product. So a more startup-friendly way of providing funding would be to divide it in smaller tranches and to introduce more frequent validations, so that if things work out, you can safely proceed with the next step, and if they don't, you simply halt the funding without causing much damage or forcing a reimbursement.
Thank you for your insights Mike. We look forward to discussing this further at the France is AI conference in Paris on November 8th!
Read more stories here
Many thanks to our partners!