29th
MARCH
FD3
Station F - Paris
Thanks to the PRAIRIE Institute and France Digitale, Paris is about to be the capital of AI, data, web3 (at least) for a day!
Many names, but only one rendez-vous
Since 2016, France Digitale has been organising one of the leading AI event in France and Europe. After being called AI Day and France is AI, it's evolving again to follow the evolution of the deep tech ecosystem.
We've joined forces with PRAIRIE Institute to create the FD3. A new name, for a new (bold) ambition: to be one of the leading events for AI, data and web3. Yup, just that.
We are convinced that we can help accelerate the emergence of European breakthroughs and disruptive innovations by bringing together different worlds – that unfortunately interact too little. FD3 will unite a golden triangle of deep tech by putting together directors of major corporate research laboratories, the startup ecosystem (top 200 scale-up CTOs, investors,…) policy makers and academics to sit at the same table.
3 tracks to get the full picture of the future of deep tech
Our event will be split in three different tracks, all happening at the same time at Station F. You can choose to attend to a bit of all three, or dedicate your day to one – you are the hero of your experience.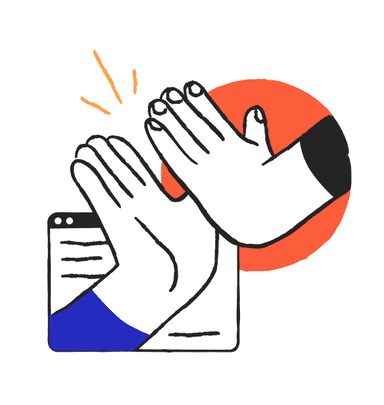 AI
With our AI track, come look at how AI became crucial regarding health and handicap to serve humanity – to whether machine learning will prevail in the future. And also addressing one of the biggest current challenge: how can we create an ethical AI and reduce bias?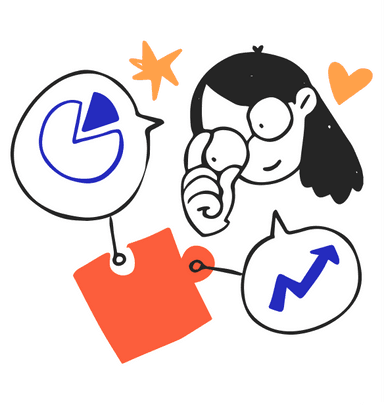 Data
Conscious of the impact of data, is 2023 the year for frugality? Our Data track will focus on how to learn with less data, tips to find the right balance between sensitive data & innovation, and how financing a big data project can be challenging.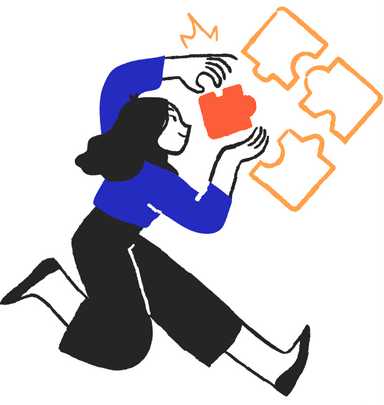 Web3
The Web3 track dives into Web 3 applications in our everyday life, and will help you understand what's gonna be tomorrow's new normal. But also how Web3 is going to be the leading decision-making model for companies and a powerful solution for their ecological transition.
The Master Stage programme
Our Demo Space
We've gathered the best of AI innovation and startups for you!
Come discover how ArcelorMittal boosts its digital transformation thanks to AI startups and their two Digital Labs.
These digital ecosystem centres train, develop and perpetuate the company's commitment to the digitalisation of its industry. A Digital academy to train peoples, a Digital Factory to boost our digital project, a Digital Community to share.
These startups will showcase their innovations:
France Digitale's AI taskforce will also be there with great members:
Adok designs the best tactile projection tools to provide access to the right information in the right place, even in the most challenging environments.
Aive is designed for large-scale video automation. They enable users to enhance video post-production, distribution and creative collaboration with all their teams from anywhere.
AnotherBrain, pioneer in next-generation artificial intelligence, frugal in data and energy, capable of explaining its decisions and learning autonomously. This unique approach to AI has enabled AnotherBrain to develop PHOSPHOR® Quality, an innovative vision quality control solution for Industry 4.0.
Beink Dream develops a tool that allows scientists to illustrate their research themselves thanks to a combination of art, science and artificial intelligence.
Capsule Corp Labs develops, on the specialized blockchain Ternoa, « augmented NFTs », allowing to store data in the blockchain. It also incubates startups and supports companies in the development of their Web3 model.
Virstate.io, a Web3 design agency, creating diversified and customized real estate development projects in the metaverse for designers, brands and users.
Our side Events
👉 Interested in meeting candidates or recruiters? Our Talent Fair is what you need.
👉 You are planning your next funding round for your deep tech startup? Join our FDTour with
entrepreneurs & investors business meeting track
a dedicated workshop track, held in French, for early stage entrepreneurs.
FDTour's Workshop Track 🇫🇷
(Re)live last year's edition
3 reasons to come to the FD3
Get inspired
Hear from world-class speakers about the latest trends in IA, Data and Web3 and try out the latest innovation our demo area.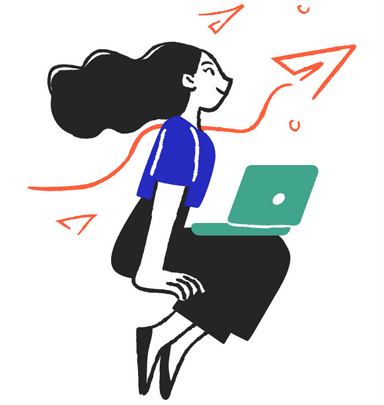 Discover your next gem
Recruit top candidates from the best engineering schools thanks to our talent-startup networking.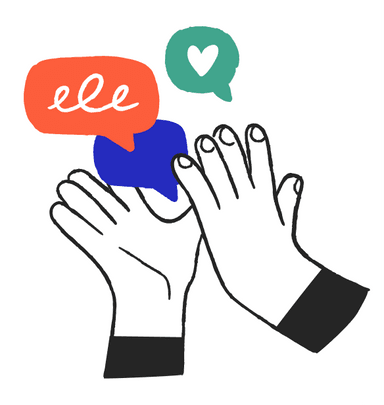 Close deals
Join France Digitale's exclusive business meeting track between startups, scale-ups and investors to prepare your next funding round.