The leading startup and investor association in Europe
Because we are convinced that Europe can promote a different vision of technology, free of vice, and more responsible.
Our mission is to play as a team and unite innovators to change the face of the world.

OK, tell me how
A membership organisation is fine.
A committed one
is better.
To unite a community is good.
Doing it to support values and a common vision for the future of innovation is better. So we wrote a clear manifesto.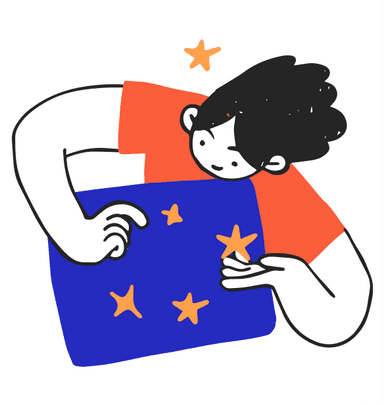 The other side of tech is European
We're all for innovation, but not to do anything, anyhow. It is by acting together/playing as a team that European champions that are aligned with our values will emerge.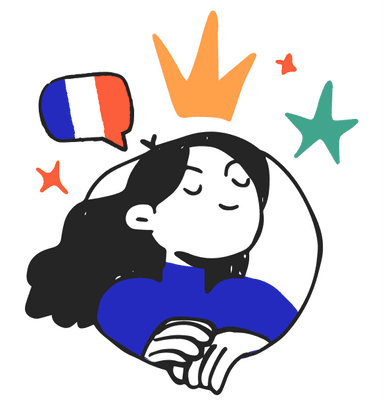 The next gem is French
We defend the standard of French talent and know-how, with humility, ambition and owning our chauvinism.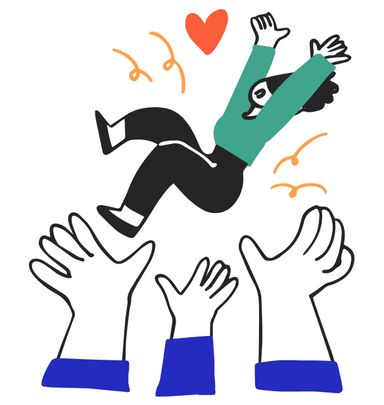 Mutual support, always
We help those who want to change things through innovation - both by opening our network and by giving them the right tools.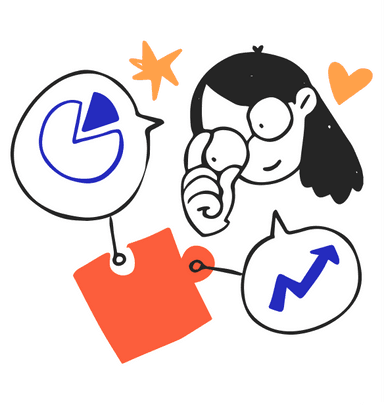 Brainy (but not boring)
Laws, European texts, new tech uses... We like to understand and decipher these deeper subjects to make your life easier.
There must be a
goodreason for you
to join us
To you, investors,
whether you are focused on early or growth stage investment, wherever you come from, find the next entrepreneurs who will shake up their sector and join us to speak with one voice, in France and in Europe, and carry great weight collectively!
To you, entrepreneurs,
Whether you are a young nugget or a valiant unicorn, from Auvergne or the capital, we help you meet the right people (investors, business opportunities...), save time thanks to the advice of those who have already overcome the same obstacles, and strengthen your teams.
Events
FDDAY 2023
Join the most exclusive startup event in Europe
Without them we
wouldn't be much