Who are we?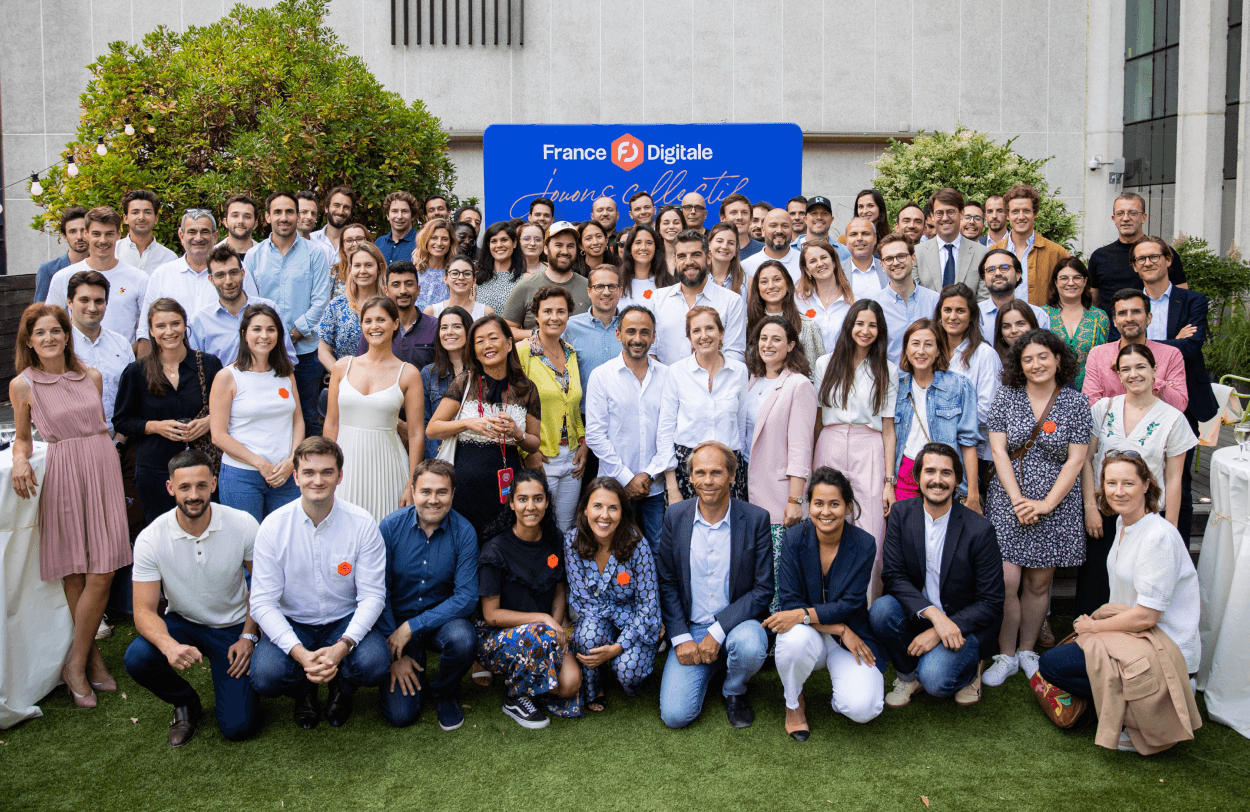 We are an independent organization (and it's rare enough to be highlighted!) that gathers startups and investors to defend innovation in France and in Europe.

Our mission is to bring out European digital champions, and we do it by: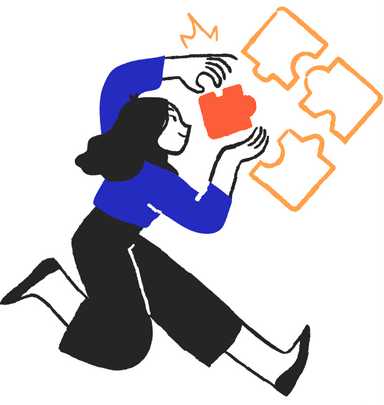 connecting ecosystem players with each other with quality events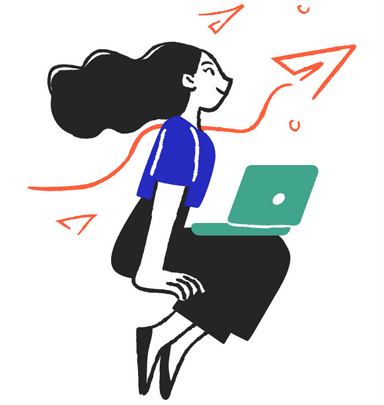 saving time for those who have chosen the entrepreneurial path by providing them with the right tools, practices and contacts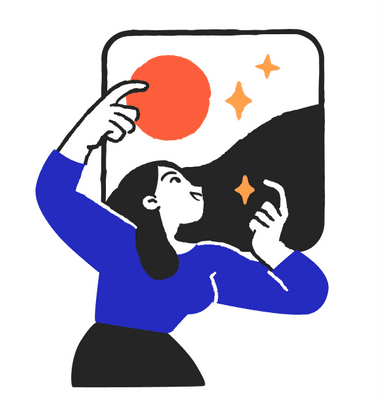 launching awareness campaigns for public authorities but also the general public (so that our families finally understand what we are doing)
The board
The board of France Digitale, elected by our members, is composed of 10 entrepreneurs and 10 investors in equal parts. And that's what makes us unique!
Benoist Grossmann

Co-President of France Digitale

Eurazeo

Frédéric Mazzella

Co-President of France Digitale

BlaBlaCar

Clara Audry

Vice-president investors

Jolt Capital

Pierre-Edouard Berion

Vice-président investors

Clément Buyse

Vice-président entrepreneurs

PeopleDoc

Sarah-Diane Eck

Vice-présidente entrepreneurs

Lum Network

Elina Berrebi

Revaia

Benjamin Bitton

Treasurer

2C Finance

Willy Braun

Galion.exe

Maud Caillaux

Green-Got

Axel Dauchez

Make.org

Jade Francine

WeMaintain

Astrid Fockens

Impact Partners

Stéphanie Hospital

OneRagtime

Justine Hutteau

Respire

Samantha Jérusalmy

Elaia

Carole Juge-Llewellyn

Joone

Jérôme Masurel

50 Partners

Julia Néel Biz

Teale

Isabelle Rabier

JOLIMOI

Audrey Soussan

Ventech

Delphine Villuendas

General secretary / Elaia