The more, the merrier   bigger
We've built a unique community of 2,000 startups and investors to play as a team.
What we do for you practically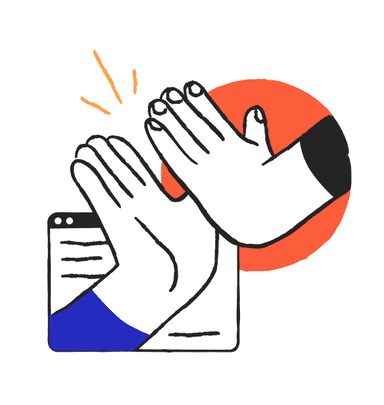 Network
Get inspired by entrepreneurs to take your project forward, learn from each other by sharing best practices and network with your peers... Our mission is to connect you to the right people through 50+ quality events over the year.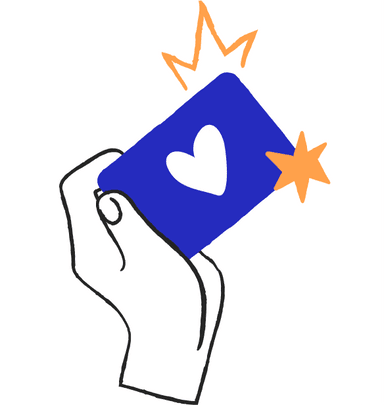 Funding opportunities
We'll help you raise funds all over France thanks to our FDTour, unlock new business opportunities with corporates and even find new clients globally by internationalizing with our Go-to-Market kits.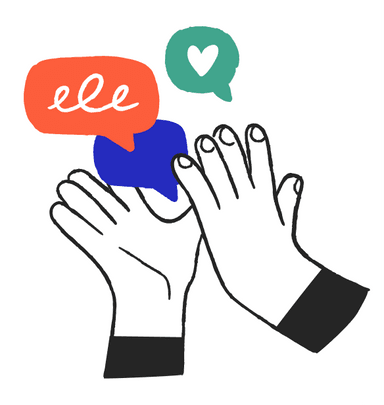 Influence
From Paris to Brussels, we carry the voice of the ecosystem to those who define the rules so that no obstacle will hold you back. And safe to say that we're not afraid to fight for innovation.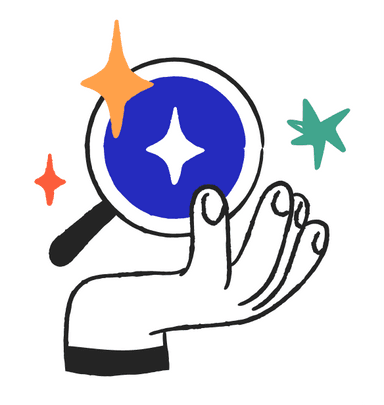 Decoding
We provide you with content and advice that you won't find on Google: (really) useful toolkits, a close eye on the new laws that concern you, mappings, analyses of a broad range of subjects and even a summary of the news with our newsletter… to always stay one step ahead!
Talents
Because we know that recruiting is as much the sinews of war as it is a hassle. We select the best profiles to strengthen your teams. We give you visibility within schools and allow you to exchange the best HR tips.
They are the ones who speak best about it
(and objectively, they look happy)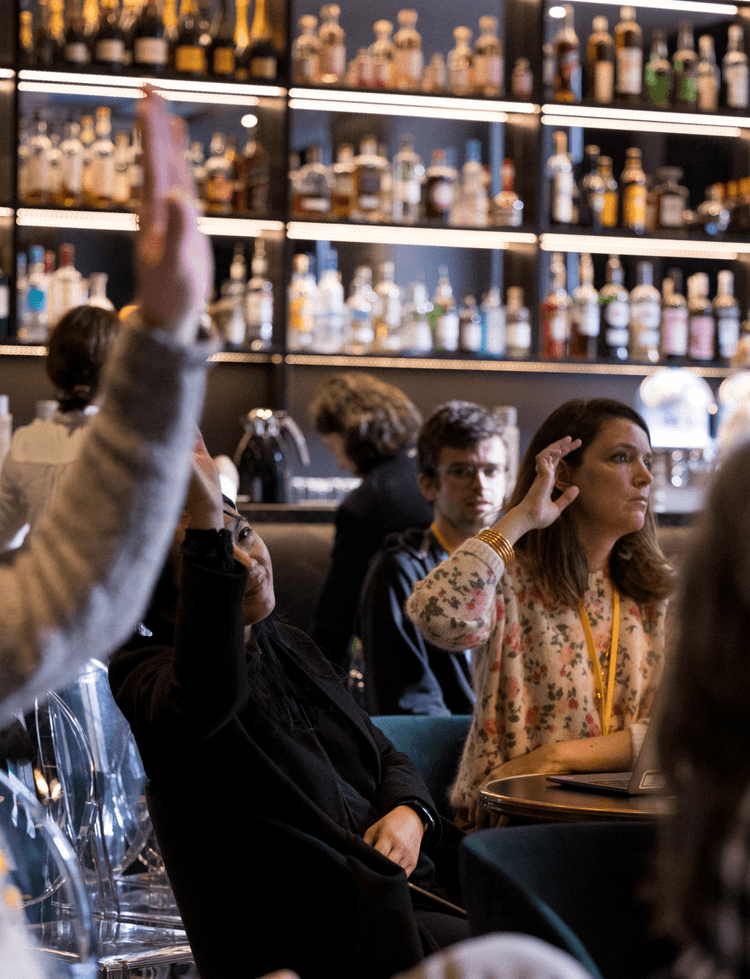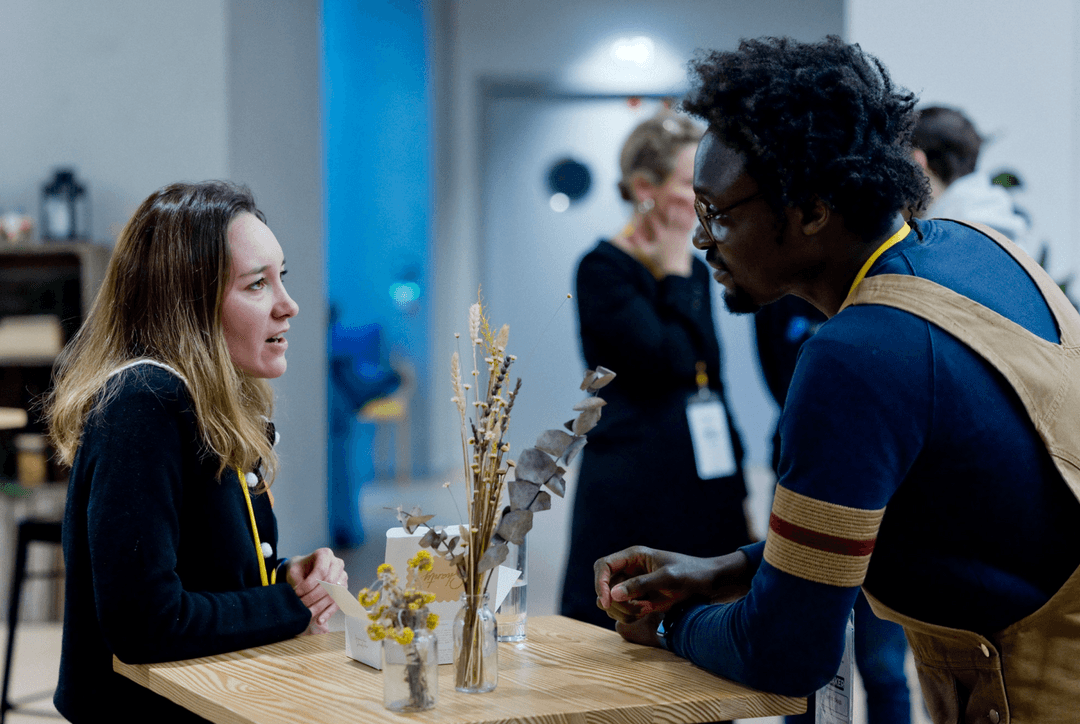 "France Digitale is a unique tech ecosystem in France that supports us in our growth and funding. Thanks to the FDTour and their support, I was able to benefit from maximum impact and plenty of visibility opportunities within the community: corporate, VC and peers!"
Hela Atmani, Co-founder & CEO, PALM
Wanna be a team player?
France Digitale is a non-profit association with rates adapted to each of our members.
Get on board
| OUR OFFERS | TAILORED TO YOUR NEEDS | AT THE (BEST) PRICE |
| --- | --- | --- |
| Startup Collective | Designed by and for entrepreneurs | from €500 |
| Scale-up Collective | The 'fast forward' button for C-levels | from €2500 |
| Investor Collective | To identify trends and future gems | from €500 (BA) or €2500 (VC) |
You don't meet these criteria?
If you don't meet any of these criteria (incubator, corporate, European scale-up...) but are interested in joining the community, no problem, just get in touch.
Contact
They are already part of the community
(and are waiting for you)