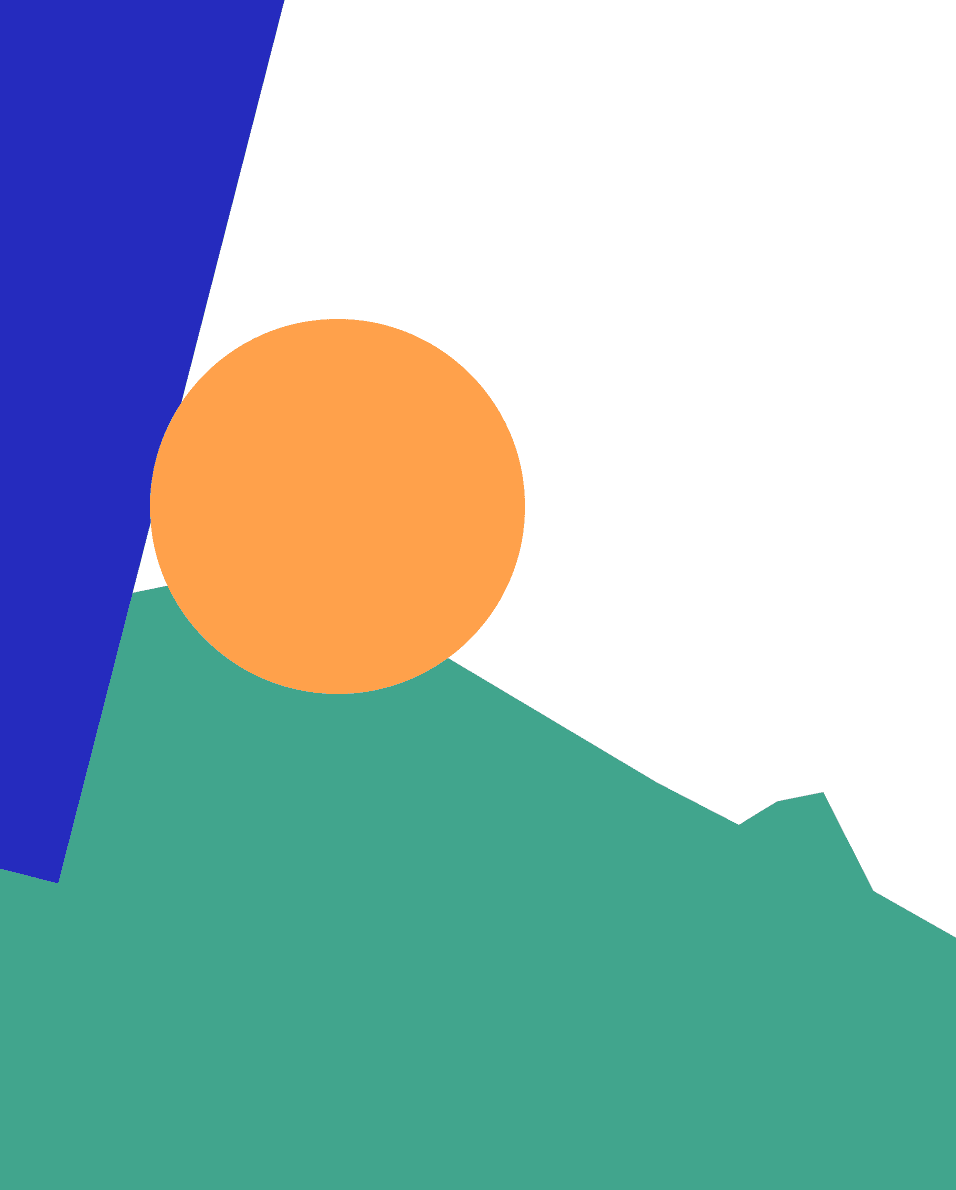 June
2023
Our position on the Net Zero Industry Act
Europe
Last March, the European Commission unveiled the Net Zero Industry Act (NZIA), a key text in response to the American Inflation Reduction Act (IRA), to define and support the technologies crucial to the green transition. At France Digitale, we want this legislation to promote the solutions offered by French and European start-ups in order to boost Europe's competitiveness. Here is our position.
The Net Zero Industry Act (NZIA) is part of the European answer to the US Inflation Reduction Act (IRA), the ambitious plan attracting numerous industrial European startups to the United States. As the largest startup association in Europe, representing more than 2000 members of an ecosystem which provides digital and green solutions for the twin transition, France Digitale believes this regulation is an important shift in the European Union's approach to net-zero technologies and supports its aim to help the European ecosystem in achieving the Green Deal's objectives.
However, compared to the US' IRA, the NZIA lacks the main measure that would actively support European startups: funding. To address this issue while also avoiding anticompetitive effects on smaller Member States, we call on EU policymakers to swiftly move forward with the negotiations on the EU sovereignty fund.
Furthermore, we believe the NZIA does not fully account for the challenges faced by European startups developing net-zero technologies. Indeed, no impact assessment nor SME test was carried out ahead of the proposals' publication, resulting in measures adapted for established players rather than newer companies. 
For this reason, we call on European institutions to: 
Extend the list of net-zero technologies

across the whole value-chain

Adapt the permit-granting process to startups and SMEs

with accommodating measures and dedicated contact persons

Improve startups' access to public procurement

through a legislative European Small Business Act

Include startups' needs in training, reskilling and upskilling programs

and create a "young innovative company" fastrack for foreign skilled workers

Create sandboxes that are useful and relevant

for innovative companies 
As the EU's most innovative actors and solution providers, startups should have privileged access to the NZIA to ensure a transition based on European innovations to reinforce our strategic autonomy.
If you would like to find out more, or even take part in our actions on this subject, please contact Antoine Latran