29th
March
FD3
Station F - Paris
Thanks to the PRAIRIE Institute and France Digitale, Paris is about to be the capital of AI, data, web3 (at least) for a day!
Many names, but only one rendez-vous
Since 2016, France Digitale has been organising one of the leading AI event in France and Europe. After being called AI Day and France is AI, it's evolving again to follow the evolution of the deep tech ecosystem.
We've joined forces with PRAIRIE Institute to create the FD3. A new name, for a new (bold) ambition: to be one of the leading events for AI, data and web3. Yup, just that.
We are convinced that we can help accelerate the emergence of European breakthroughs and disruptive innovations by bringing together different worlds – that unfortunately interact too little. FD3 will unite a golden triangle of deep tech by putting together directors of major corporate research laboratories, the startup ecosystem (top 200 scale-up CTOs, investors,…) policy makers and academics to sit at the same table.
3 tracks to get the full picture of the future of deep tech
Our event will be split in three different tracks, all happening at the same time at Station F. You can choose to attend to a bit of all three, or dedicate your day to one – you are the hero of your experience.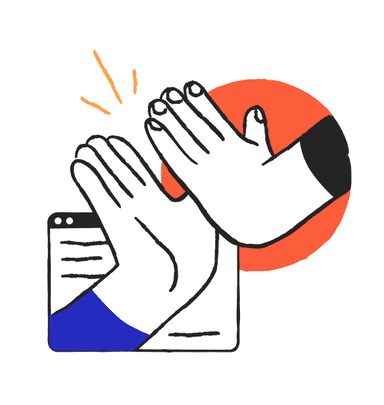 AI
With our AI track, come look at how AI became crucial regarding health and handicap to serve humanity – to whether machine learning will prevail in the future. And also addressing one of the biggest current challenge: how can we create an ethical AI and reduce bias?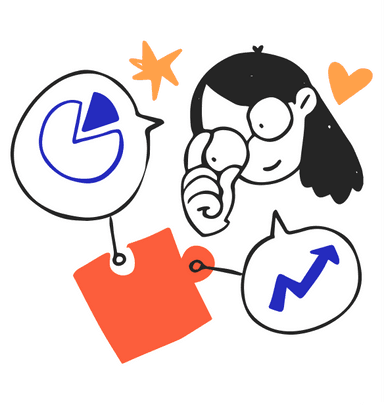 Data
Conscious of the impact of data, is 2023 the year for frugality? Our Data track will focus on how to learn with less data, tips to find the right balance between sensitive data & innovation, and how financing a big data project can be challenging.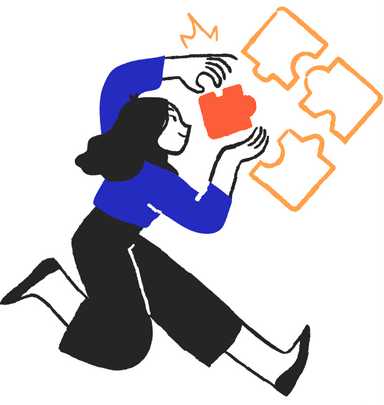 Web3
The Web3 track dives into Web 3 applications in our everyday life, and will help you understand what's gonna be tomorrow's new normal. But also how Web3 is going to be the leading decision-making model for companies and a powerful solution for their ecological transition.
Conferences and workshops will be held in English and/or French.