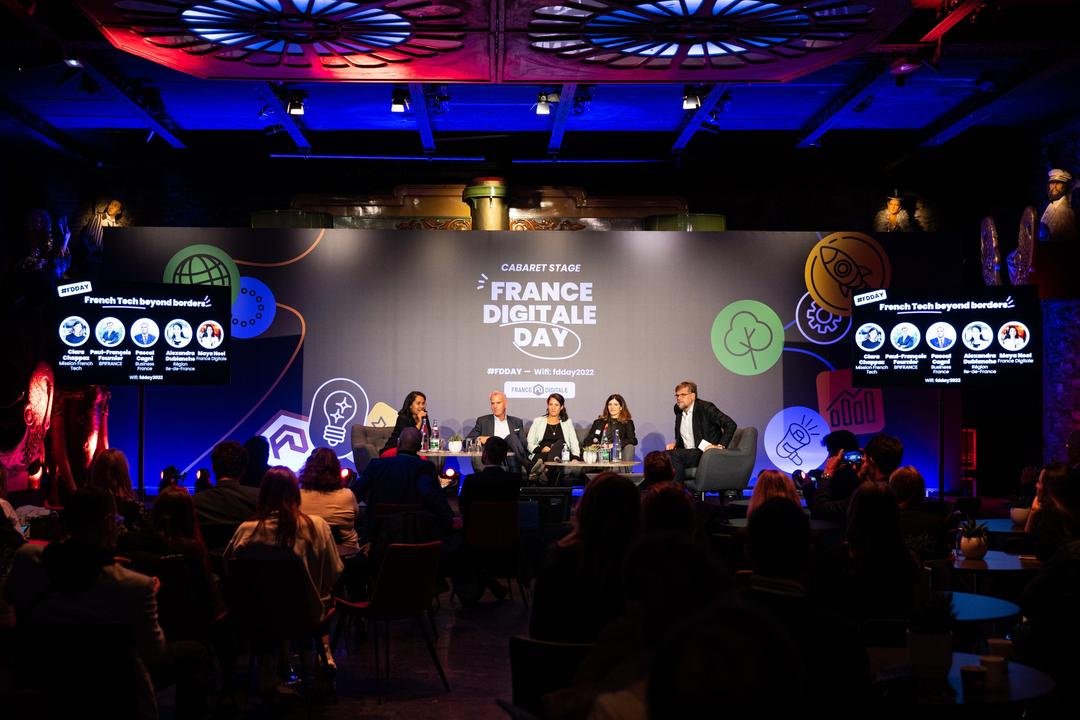 20th September
2023
FDDAY
Musée des Arts Forains, Paris
Published on June 8, 2023
Join the most exclusive startup event in Europe that brings together over 5,000 founders and investors.
What's the FDDAY ?
For its 11th edition, the most exciting startup event in France, will take place on September 20, 2023 in Paris.
This year, FDDay will bring together over 5,000 founders and investors during the whole day (and night !) for an unique family reunion.
From across France and Europe, join us to discuss the latest trends in business, tech and society, close (big) deals with business meeting tracks, network and meet with your peers in a village-like venue in the heart of the French capital.
A very special edition
After a (crazy) 10-year anniversary edition, we're thinking even bigger. For the first time, the event will take place all day (and night !) with a special programme.
We are happy to announce that we have been chosen by the Consumer Technology Association® (CTA) to co-host during the FDDay the CES 2024 Tech Trends, their global kickoff event for CES® 2024.
In their own words:
"We are thrilled to launch the CES 2024 season with the first CES 2024 Tech Trends in Paris – highlighting incredible innovations from French startups that will help to solve many of our global challenges. Thanks to our longtime partner, Pascal Cagni, CES and France Digitale will partner on this exciting event to showcase the creativity, ingenuity and entrepreneurial spirit of French innovation." said Gary Shapiro, president and CEO, CTA.
"As our goal at France Digitale is to help build European tech champions, it made complete sense for us to host the event and join forces with CTA. The FDDay is the best place to provide an unique view on global tech trends, confirm France's place as an innovation leader and offer new opportunities for European startups to bring their impact internationally." said Maya Noël, Managing Director of France Digitale.
Find out more about our partnership here
Stay tuned for the program and 2023 theme and expect more surprises and new formats to come!
Have a look to the (amazing) 2022 edition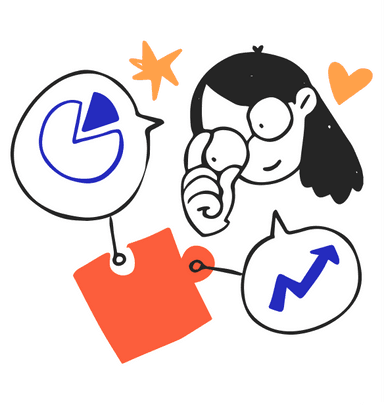 Get inspired
Hear from world-class speakers about the latest trends in entrepreneurship, investing and tech.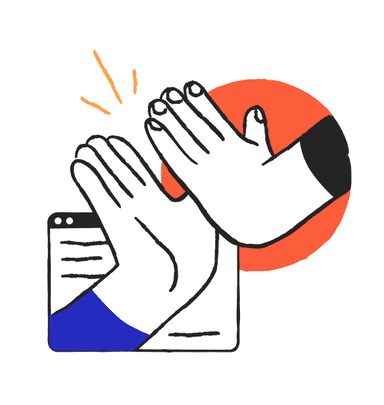 Close deals
Join France's largest business meeting track between startups, scale-ups, VCs and corporates.
Boost your network
Access on our app to connect with the list of executive attendees.
They are partners of the FDDAY !