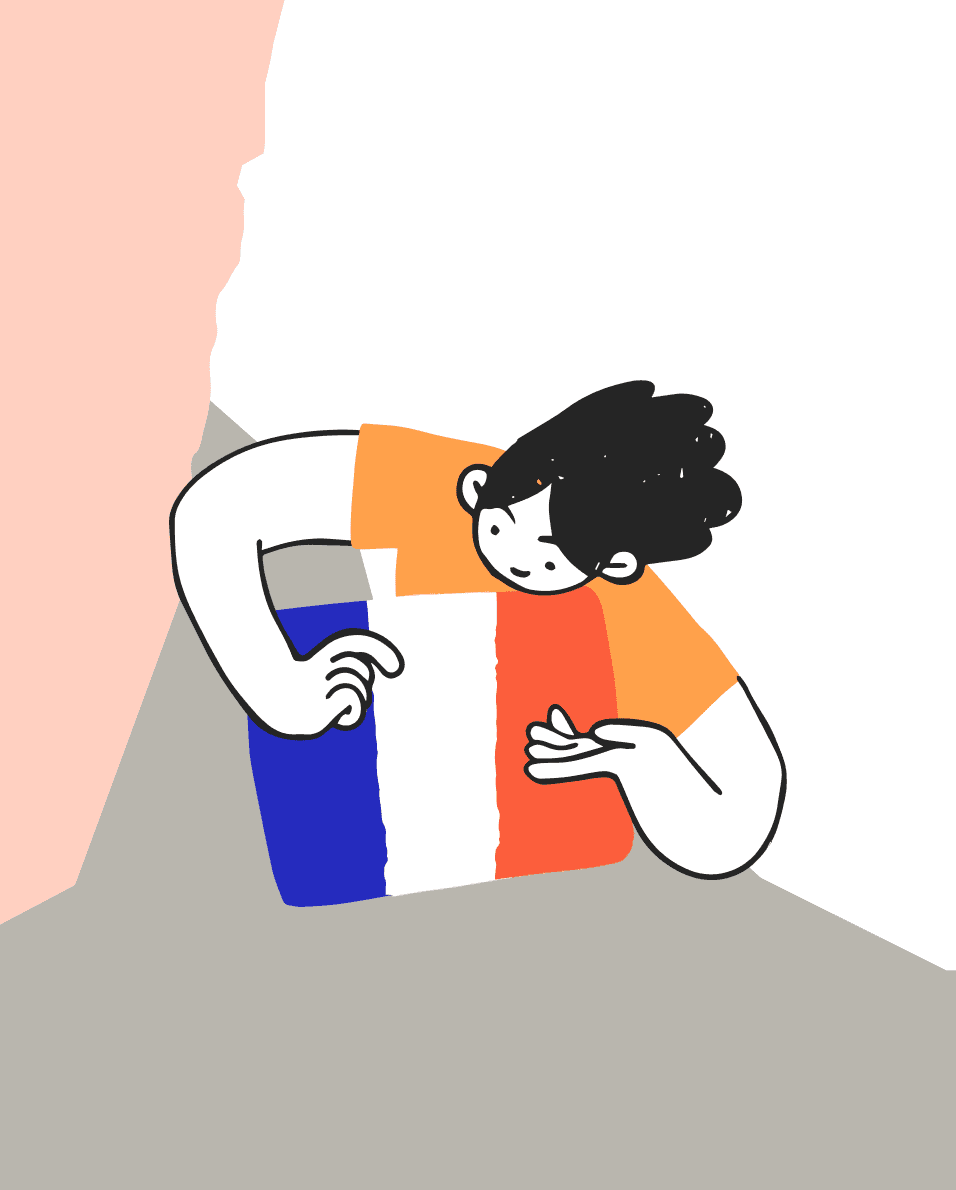 All year long!
Join a french startup 🇫🇷
France and beyond
Looking for a new job opportunity? Sometimes, all it takes, is one form to fill.
Itching for new aventures ?
You are at the right place! Whether it's unicorns such as Back Market, Doctolib, Alan or BlaBlaCar that makes you dream, or the next French gem like Agicap, Malt, Ornikar, Singulart. Many of them have offices around Europe and beyond and are continuously looking for international talent.
In 2 minutes (watch in hand), the France Digitale Talent team opens the doors to all these superb adventures.
Here is how you can apply
Fill out the form below
The team will contact you within 7 days to fully understand your search
We'll share your profile in a dedicated newsletter
Parlez-vous baguette ?
On peut se rejoindre sur la page française dans ce cas-là.