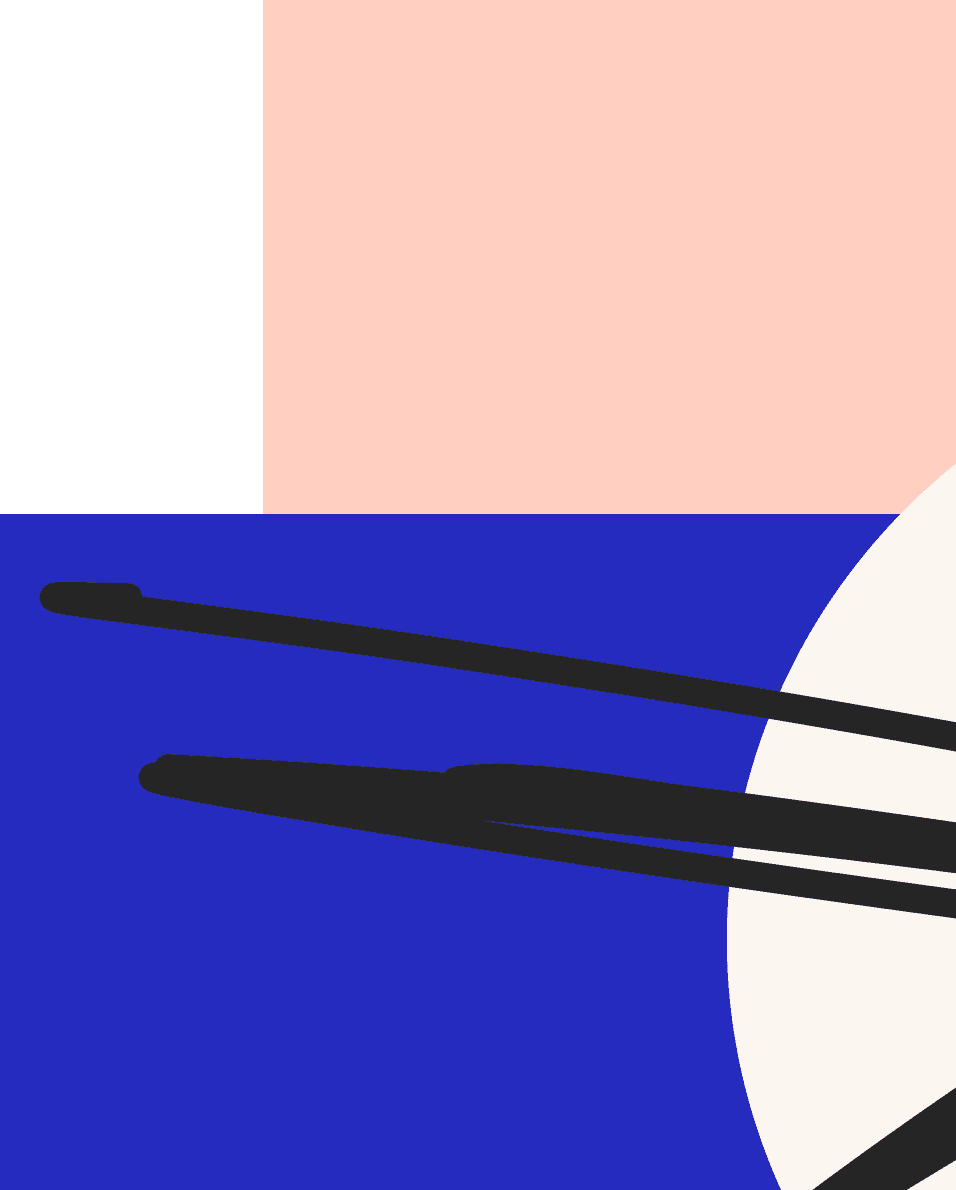 All year round
Our work on standardisation
Europe
France Digitale represents French and European start-ups and SMEs in European and international normative work.
In the European standardisation strategy, Thierry Breton, Commissioner for the Internal Market, wishes to assert the European Union's sovereignty in the development of standards. This subject is eminently strategic to defend the interests of European players, preserve their competitiveness, anticipate future needs and enable innovative players, startups, scale-ups and SMEs to develop on a global scale.
To address the specific issues and needs of startups in terms of standardisation, France Digitale, through Thomas Barreau, is a member of Ad-hoc group 9 within CEN-CENELEC, whose objective is to express the position and take into account the interests of French and European startups and SMEs in European and international standardisation work.
In addition, France Digitale is a permanent member of the Afnor National Commission on Artificial Intelligence to represent the interests of its members.
To find out more about our work
💌 Contact Thomas Barreau, AI Regulation & Standardisation Manager – [email protected]