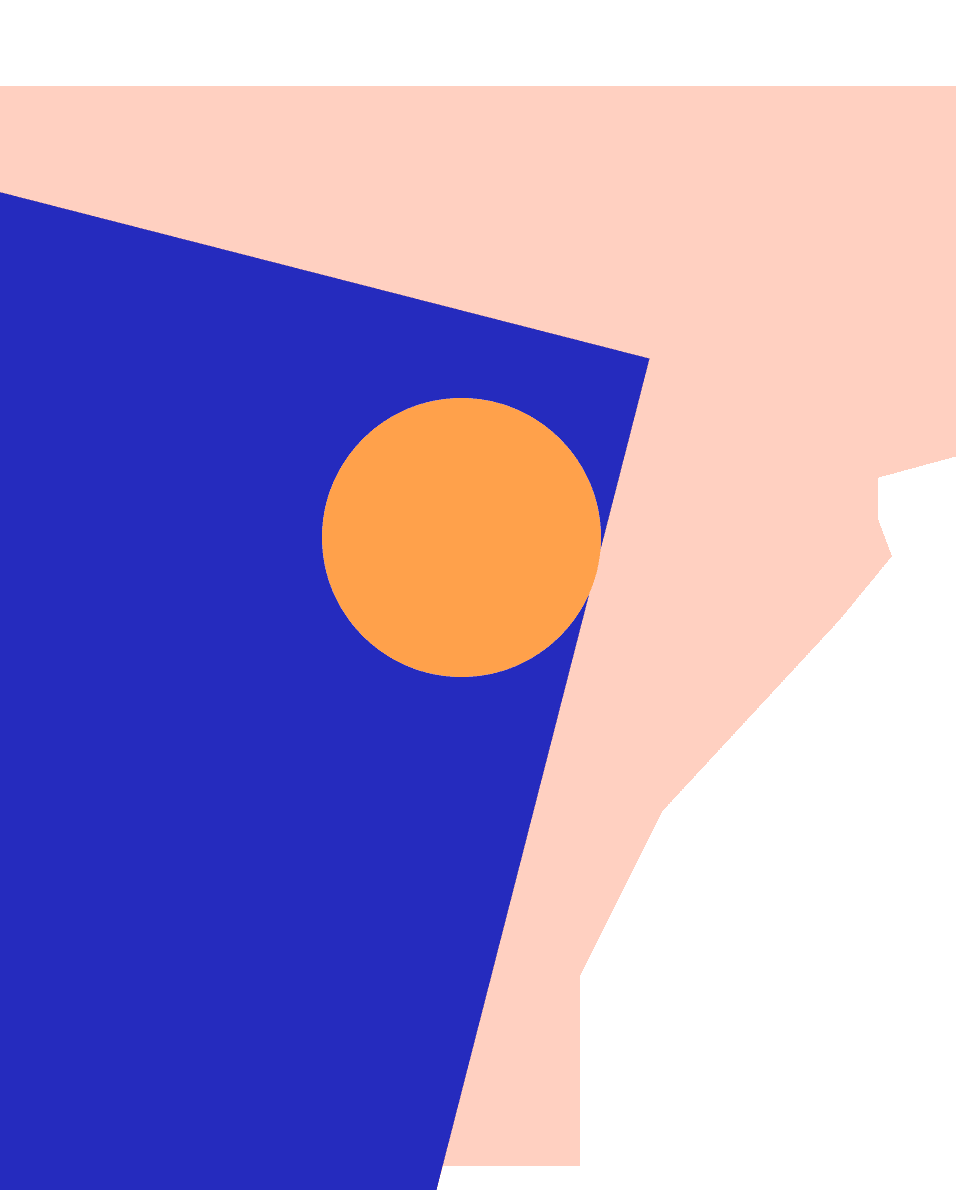 All year round
The best of our positions
Europe
Decoding key topics to save you time is (also) our passion. Here is a complete update on our studies, mappings and other barometers.
At France Digitale, we carry out several missions at once:
🇪🇺 Advocate strong views at the European level
A Net Zero Industry Act supporting the solutions offered by French and European start-ups in order to boost Europe's competitiveness (June 2023)
For an AI Act promoting responsible AI Innovation in Europe (June 2023)
Our pledge for a modernisation of public procurement rules (Feb 2023)
The creation of a European Health Data Space (EHDS) that really promotes innovation in health: our position (November 2022)
The adoption of a Data Act matching its ambitions: our joint European position (March 2023) our position (August 2022)
For the implementation of a

Buy European Tech Act

(July 2022)
Ambitious implementation of the Digital Markets Acts: our position (April 2021)
Harmonisation of employee share ownership schemes (stock options) in the 27 EU countries
The introduction of a European visa for employees and founders of startups
🔎 Analyse the performance of our ecosystem
 🔦 Understand innovations and their challenges
🤝 Federate coalitions and lead transversal actions on topics (very) important to us:
Find France Digitale in the EU Transparency Registry.
Do you have a question? A project to suggest?
Our (amazing) public affairs team will answer here!